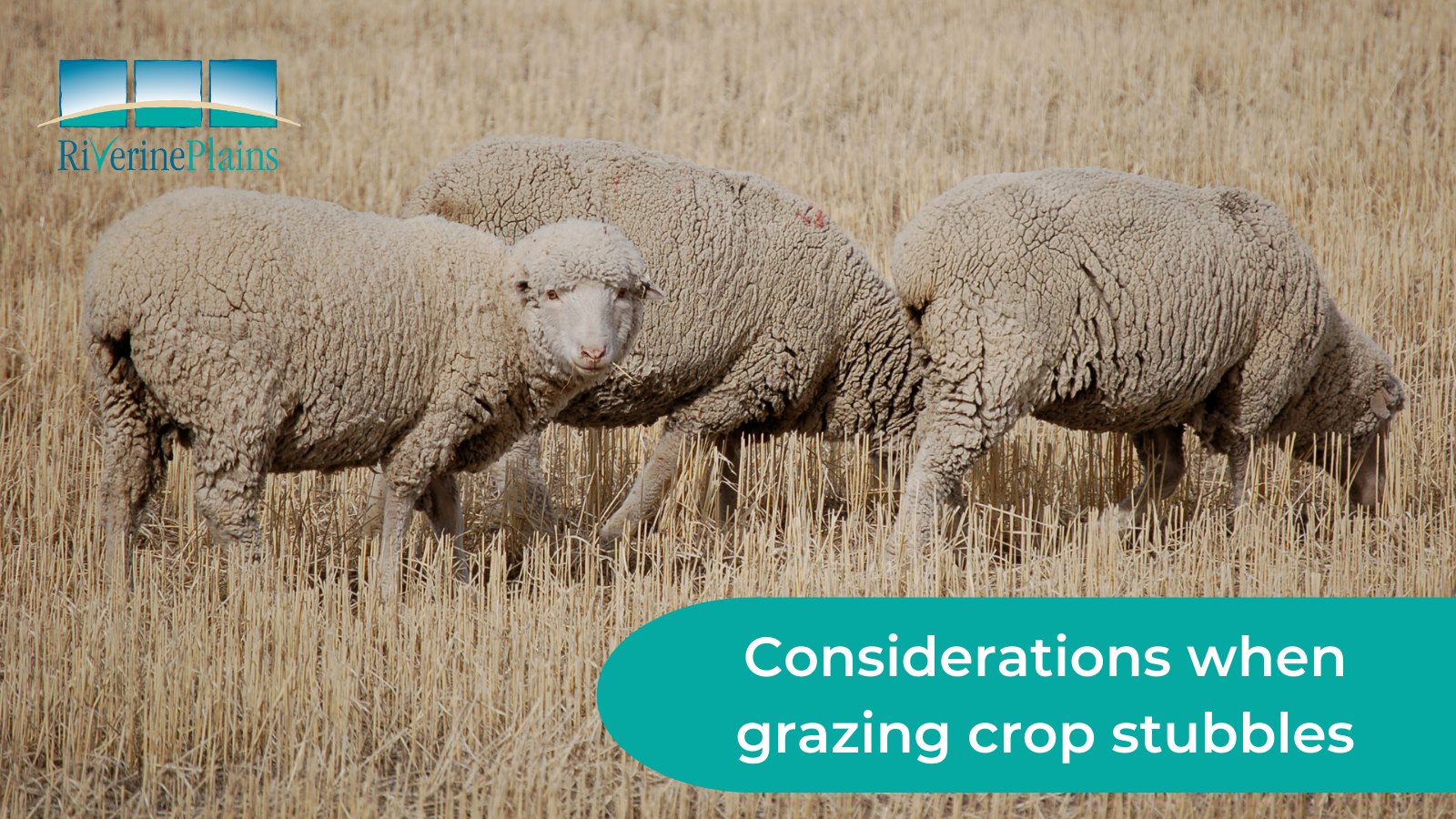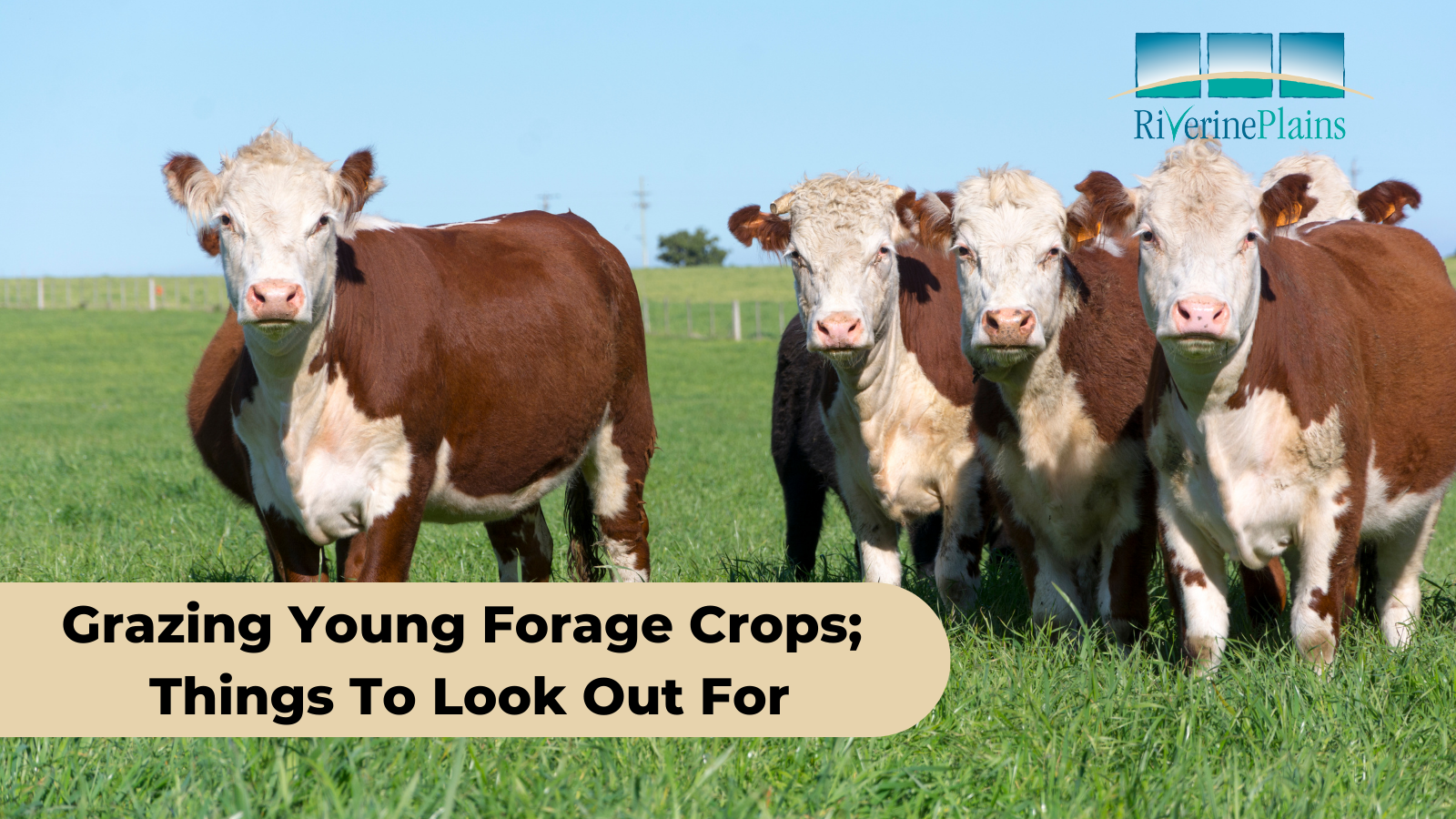 Key points
Introduce stock slowly to grazing cereal and canola/brassica crops

Feed test to know the quality of your crop

Avoid nutrient imbalances when grazing young crops by providing a mineral/salt lick and roughage

Know the signs of nutrient-related animal health disorders.
While some farmers have already started grazing winter forage crops, some later-sown crops will only be ready for grazing now. Cereals are ready to be grazed when they have developed secondary roots and are well anchored, usually around the 3-leaf stage.
Read More