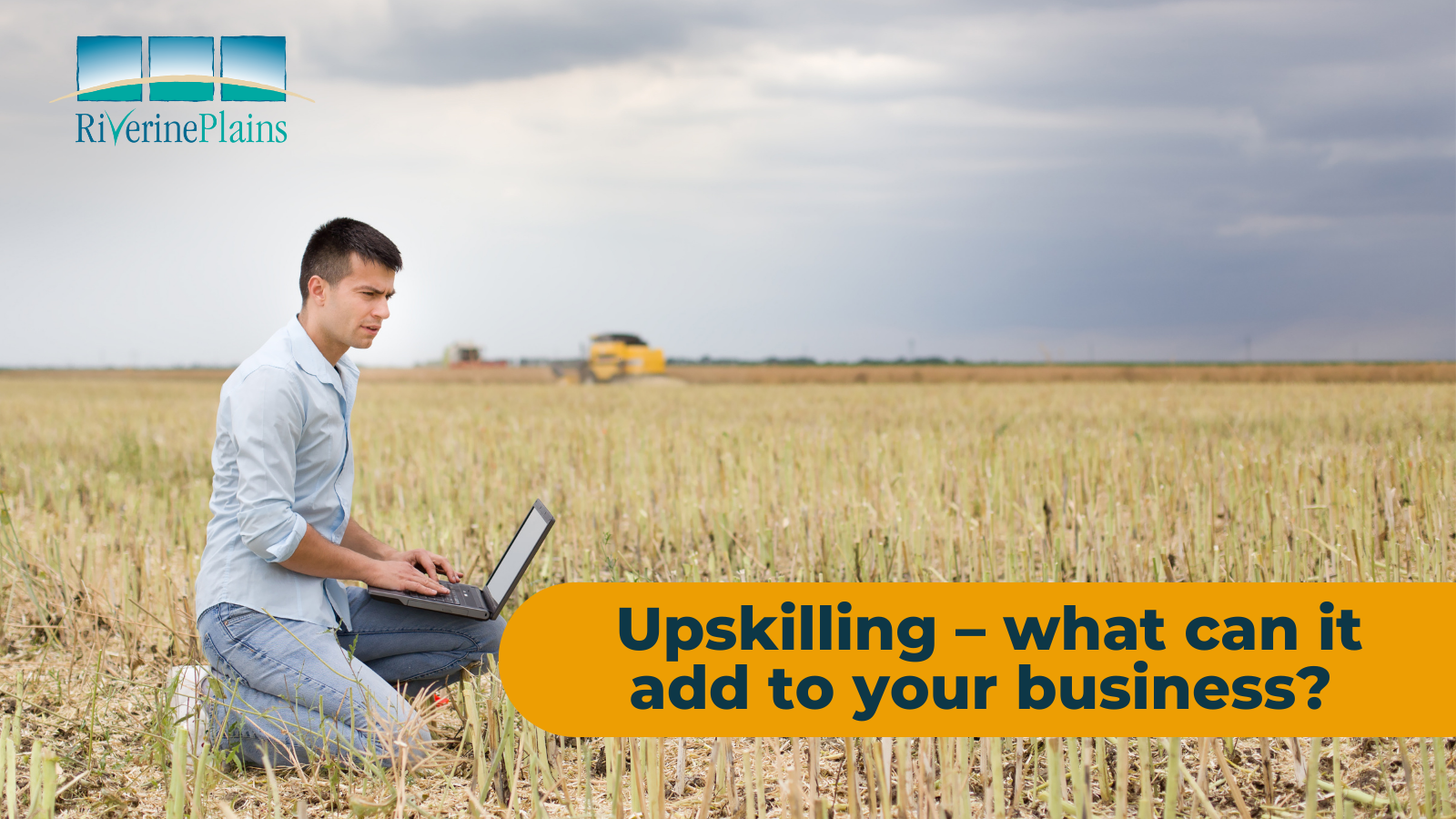 Key points
Standing still is not an option in today's world

Changes will happen whether we are ready or not

Improvement in our farming systems can't happen in isolation

New ideas come from being connected to peers and experts.
We all know that change is an inevitable part of life and running a successful business. As author Louise Penny said, "Life is change. If you aren't growing and evolving, you're standing still, and the rest of the world is surging ahead".
The need to adapt and change is especially true in agriculture, where we are constantly dealing with changing seasons and climate variability, changing input and commodity markets, changing family needs, including succession planning, technological changes, and legislative changes to our operating environment (i.e. border restrictions, WHS, animal welfare standards etc.).
While some change is forced upon us, other changes are self-driven, inspired by new ideas and a desire to improve our farming systems to be more labour efficient, profitable or sustainable in the long term. Regardless of the driver, change is easiest when we are prepared and open to learning new information and novel ways of solving problems.
Managing all the variables in farming requires flexibility and a willingness to learn and adapt. A curious and inquisitive mindset will assist in looking forward, seeing emerging threats/opportunities and learning more about them. One of the traits that the top 20% of farmers commonly share is that they actively seek advice and make evidence-based decisions (Paul Blackshaw, 2018). They also have excellent agronomic skills and intimate knowledge of their farm and can push their systems to maximise returns. The success they experience comes from a commitment and investment of time, energy and passion (and sometimes money) in learning or researching new concepts and business ideas.
Where do opportunities to upskill arise?
New information and ideas often come from family, friends, peers, consultants, the internet and by visiting new places or people who do things differently. New ideas can also come from formal learning pathways like TAFE short courses or degree/diploma studies. Farming system groups like Riverine Plains are also a great way to stay connected to other farmers and discover new research and how things can be done differently.
Learning is rarely achieved in isolation, 'It is not from ourselves that we learn to be better than we are" (Wendell Berry, novelist and farmer). So, while it doesn't matter how you learn, it does matter that learning continues in some shape or form.
It's easy to get busy with the "doing" part of farming, so upskilling/learning takes second place to "just getting the job done". For this reason, it is beneficial to take stock of where the knowledge gaps are in your business and where there could be opportunities for improvement (i.e. staff management, succession, WHS, soil and agronomy management, technology/automation, enterprise diversification, containment feeding etc.). Setting goals around how you are going to bridge a particular knowledge gap can also be helpful in transforming a vague idea ("I'd like to do that") into action with an outcome ("I am doing that for this reason").
We can't be skilled at everything; there isn't enough time in the day. So the trick is to upskill in the areas that will add the most value to your business and outsource the things you don't enjoy, aren't good at, or don't have time for to the experts.
There's no turning back the clock when it comes to new ways of doing things in agriculture (though some might hark back to simpler times before computers and email, smartphones and social media!). Agriculture has benefitted enormously from advances in plant and animal science, business management and technology, and there is still so much potential for future improvement. The challenge for each individual farming business is to understand where the most critical areas for improvement are and how to upskill staff accordingly.
Opportunities to Upskill
This week, the Riverine Plains and Jeremy Nolan Tour to Canada got underway, and we wish all those of our members and staff that are on tour an inspiring trip full of new sights, insights and great memories.
The Riverine Plains Innovation EXPO is on the horizon, running from 27-29 of July. This event will be an excellent opportunity to challenge our thinking, inspire new ideas and learn from a range of experts. If you haven't already, head to https://riverineplains.org.au/rpexpo21/ to get your tickets.
Riverine also has a range of project-related discussion Groups to get involved with, including:
For more information about these discussion groups, upcoming workshops and events, please visit https://riverineplains.org.au/.
References
Paul Blackshaw, (Meridian Agriculture) for Grains Research and Development Corporation, 16 February 2018, "Characteristics and habits of the top 20% of farm business operators."